In the current media landscape, in which young people are exposed to multiplying perspectives, the question of how knowledge is created, disseminated, and consumed is ever-more important. Young people need the ability to recognise bias and identify fair and trustworthy sources of news and information. Further, as the digital world becomes increasingly atomised, and much of social and civic life takes place online, many young people risk disconnection and isolation from the local, national, and international communities.
Fair News approaches these needs by seeking to empower high school students through an enhanced understanding of how media information works, based on a collaborative and learner-led approach. We aim to develop knowledge of how to navigate complexity and embrace ambiguity, developed from the principles of Theory of Knowledge and Media and Information Literacy.
Beyond learning in isolation, we will create broader connections between young people, to enhance their understanding of their reality, and to offer them spaces where they can experiment with and experience a knowledge community.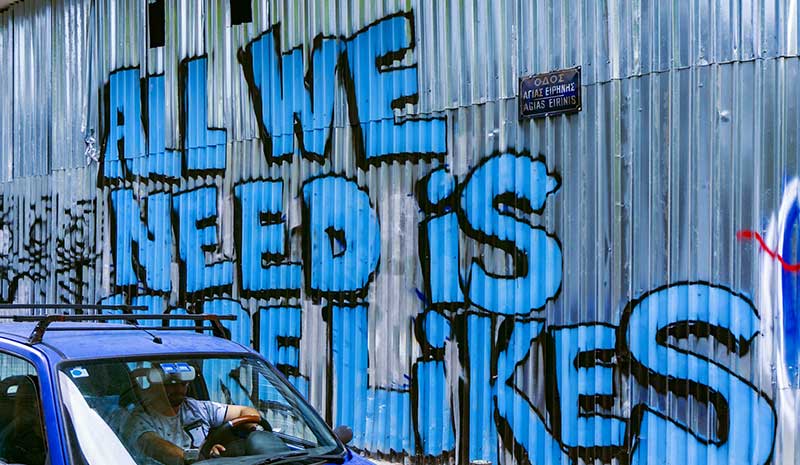 Training and facilitation of educators
Collaborative labs with high school students on critical thinking and Theory of Knowledge
Phase 3: Practical workshops on media and information literacy and the creation and distribution of knowledge
Installations and Digital Newspaper launch
Formative report on the creation and development of educational communities using methodologies of Theory of Knowledge and Media and Information Literacy
Framework for innovation pathways in the use of Theory of Knowledge among high school students
Resources for the creation and dissemination of Fair News