Learning about media literacy and
critical thinking
is key
to democratic society
An Erasmus+ co-funded project for high school students
Fair News is an Erasmus+ co-funded project for high school students. In an increasingly complex media landscape, we need to know how to detect fake news. To create fair news, we need to understand how knowledge is generated and shared, and how we can make our voices heard. Together we aim to become co-creators and distributors of news that is fair, equitable, and inclusive of diverse perspectives.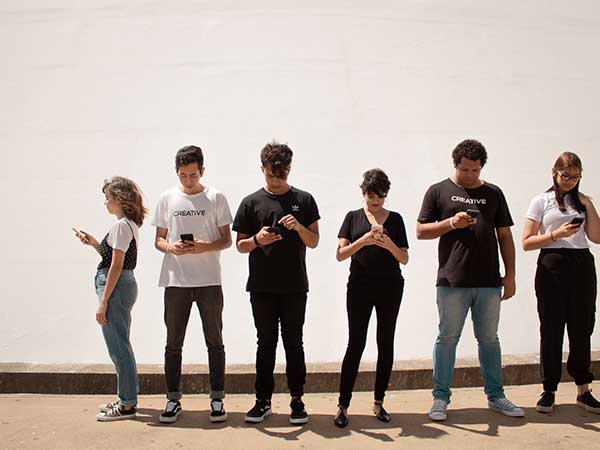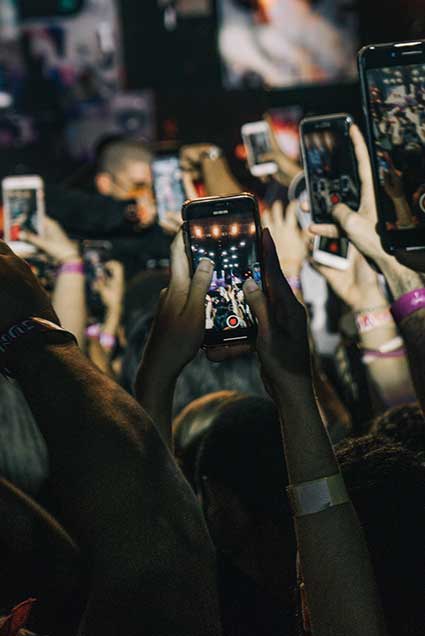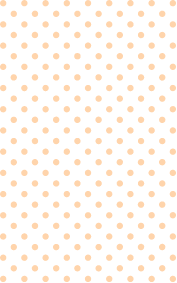 We bring together young people from Austria, Bulgaria, Italy, and Romania understand what makes news fair. Through interactive labs and workshops, we learn how to recognise bias and identify trustworthy sources of information, and how to navigate and contribute to the contemporary media landscape.
The Challenge
The question of what makes news fair, and how the voices of young people across Europe can be heard in the media landscape, is now of pressing importance. This means that there is a need to create broader connections between young people, to enhance their understanding of their reality, and to offer them spaces where they can not only reflect on their situation but can experiment with and experience a knowledge community.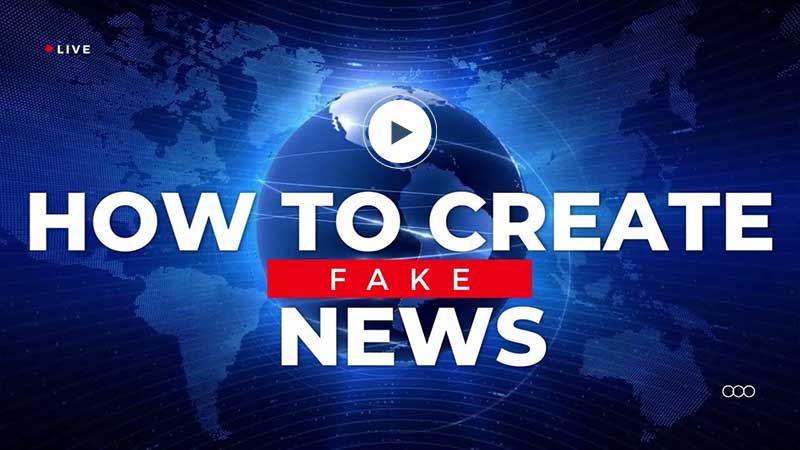 How to create Fake news – A short video made by Bulgarian students in the frame of the Fairnews Erasmus + Project. Stopping the spread
Read More »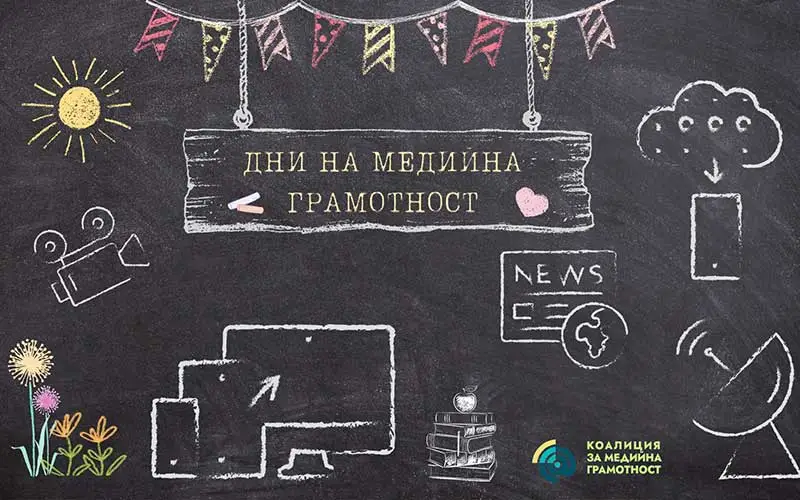 If you are interested in media literacy, news, journalism and media or you would just like to join a campaign with a big social impact,
Read More »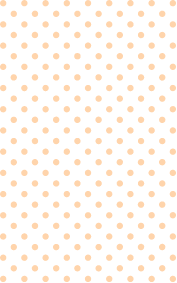 Find resources to learn more about Theory of Knowledge, Media and Information Literacy, and the wider context of media consumption and young people in Europe.

Media and news literacy
the ability to access the media, to understand and to critically evaluate different aspects of the media and media contents and to create communications in a variety of contexts.
Theory of
Knowledge
"The greatest obstacle to progress is not the absence of knowledge, but the illusion of knowledge."

-Daniel Boorstin, social historian and writer