FAIR NEWS IN VIENNA
After getting to know each other through our webinars, the Fair News partners came together in person for the first time in Vienna in September 2022, generously hosted by VAEV. We shared our experience and research, delved deeper into the key ideas of our project, and enjoyed time together in the 'world's most liveable city'!
We explored the current media landscape, in which an excess of information and disinformation makes media literacy vital. Toscana Oggi described the ways in which modern digital media operates, and how we can become informed creators and communicators.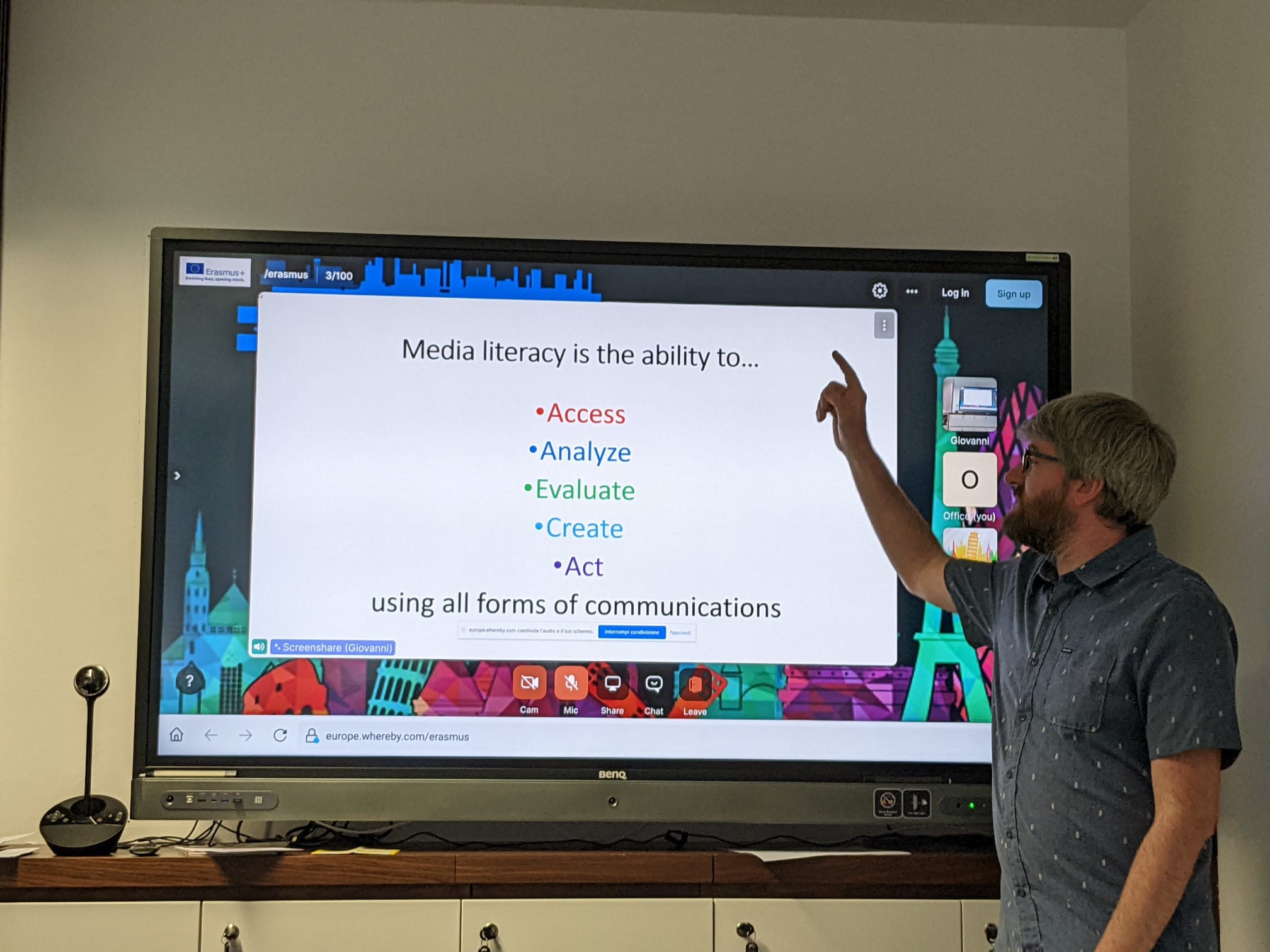 We aim to enhance our young participants' ability to navigate this landscape, using principles drawn from Theory of Knowledge and the 4Cs approach to 21st century education. Traces&Dreams discussed the ways in which theoretical perspectives can inform our practice.
"In the 21st century we are flooded by enormous amounts of information, and even the censors don't try to block it. Instead, they are busy spreading misinformation or distracting us with irrelevancies.[…] In such a world, the last thing a teacher needs to give her pupils is more information. They already have far too much of it. Instead, people need the ability to make sense of information, to tell the difference between what is important and what is unimportant, and above all to combine many bits of information into a broad picture of the world."
Yuval Noah Harari, 21 Lessons for the 21st Century
Our approach to working with high school students is based on analysis of their needs, views, and situations. CRCE presented an in depth look at attitudes to media among young people in Romania.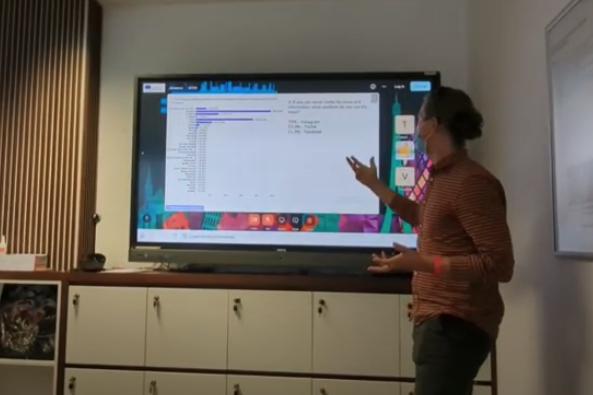 Understanding how media can be inclusive and socially responsible is key for our project. We visited two Vienna institutions dedicated to making media creation and dissemination accessible to all, and to building communities through communication.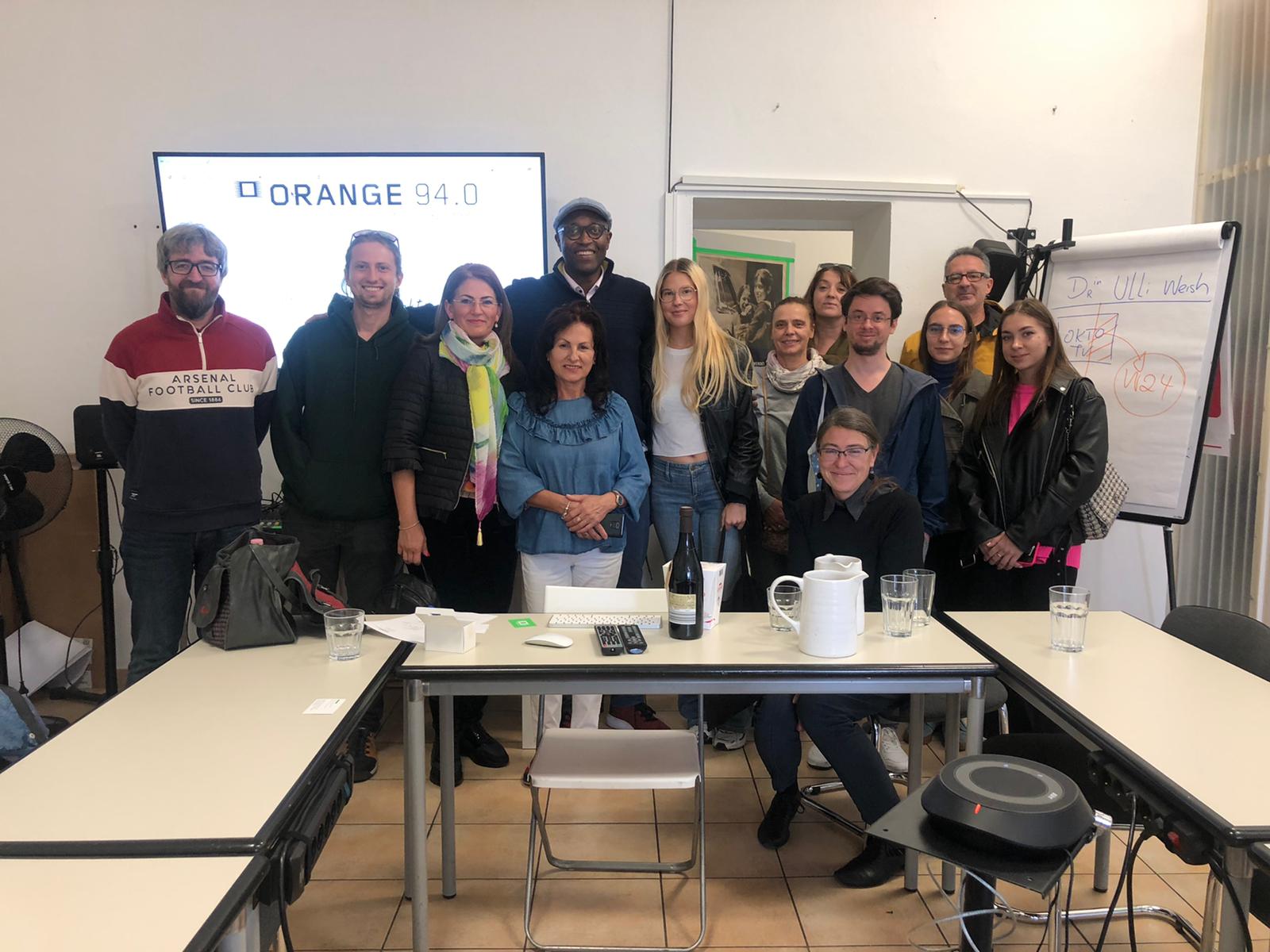 We had the chance for some hands-on experimentation with media creation – with the broadcast desk a familiar seat for Toscana Oggi's Giovanni Ciapelli!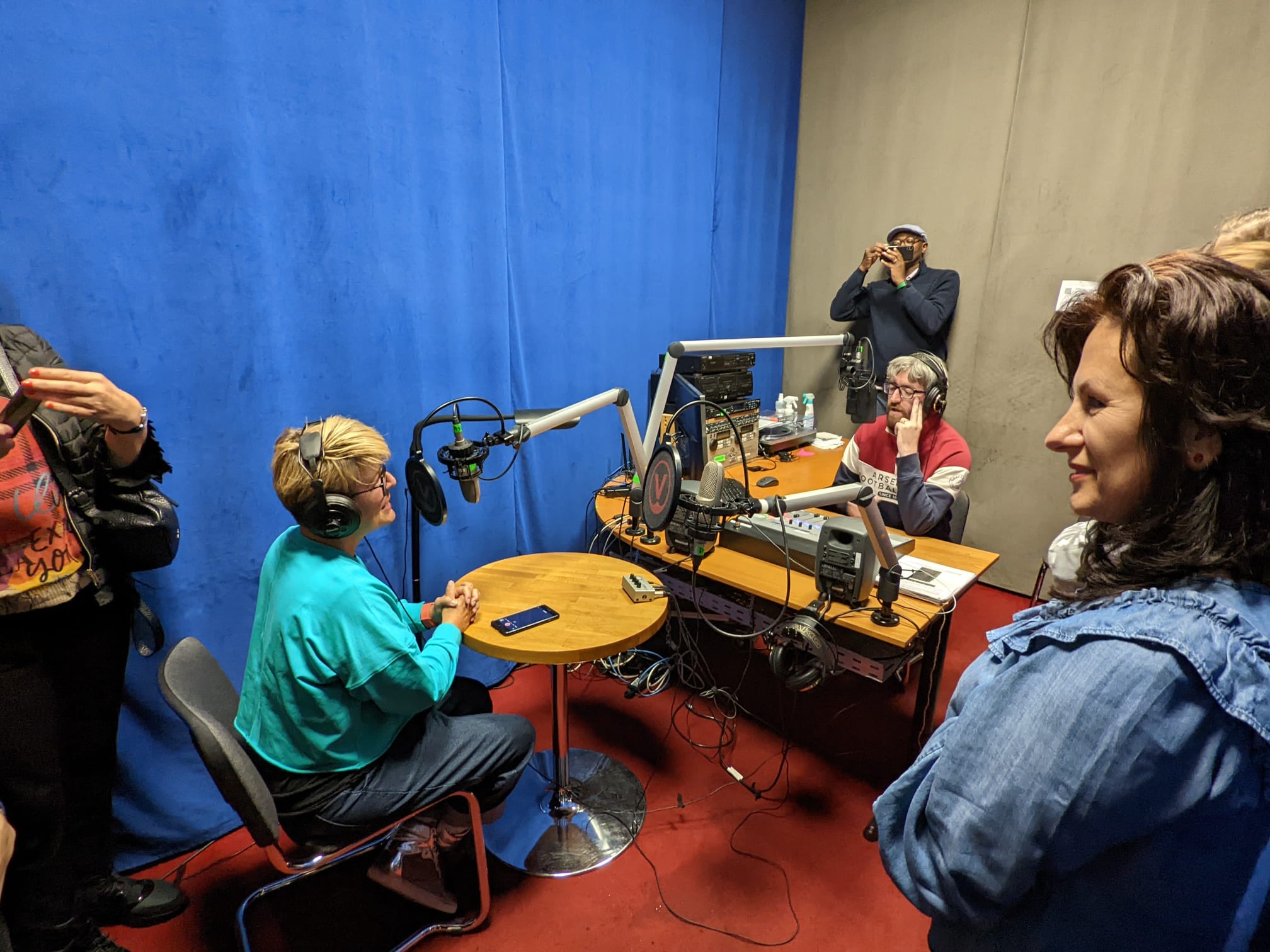 We ended the week feeling enriched by the knowledge and experience gained and the relationships built, and ready to start the next stage of our project – Theory of Knowledge innovation labs with high school students.
Watch more highlights from our visit, in a film created by CRCE